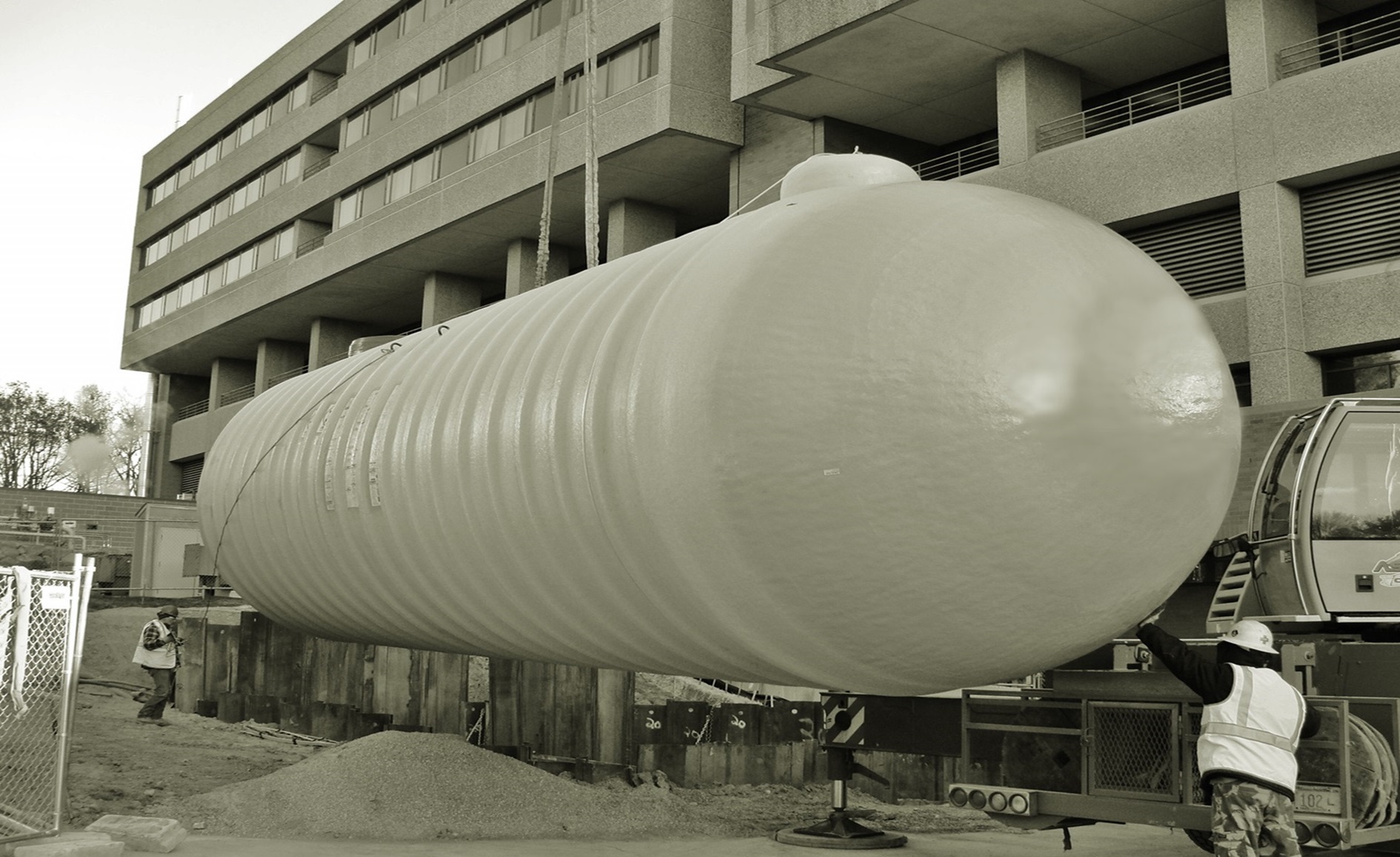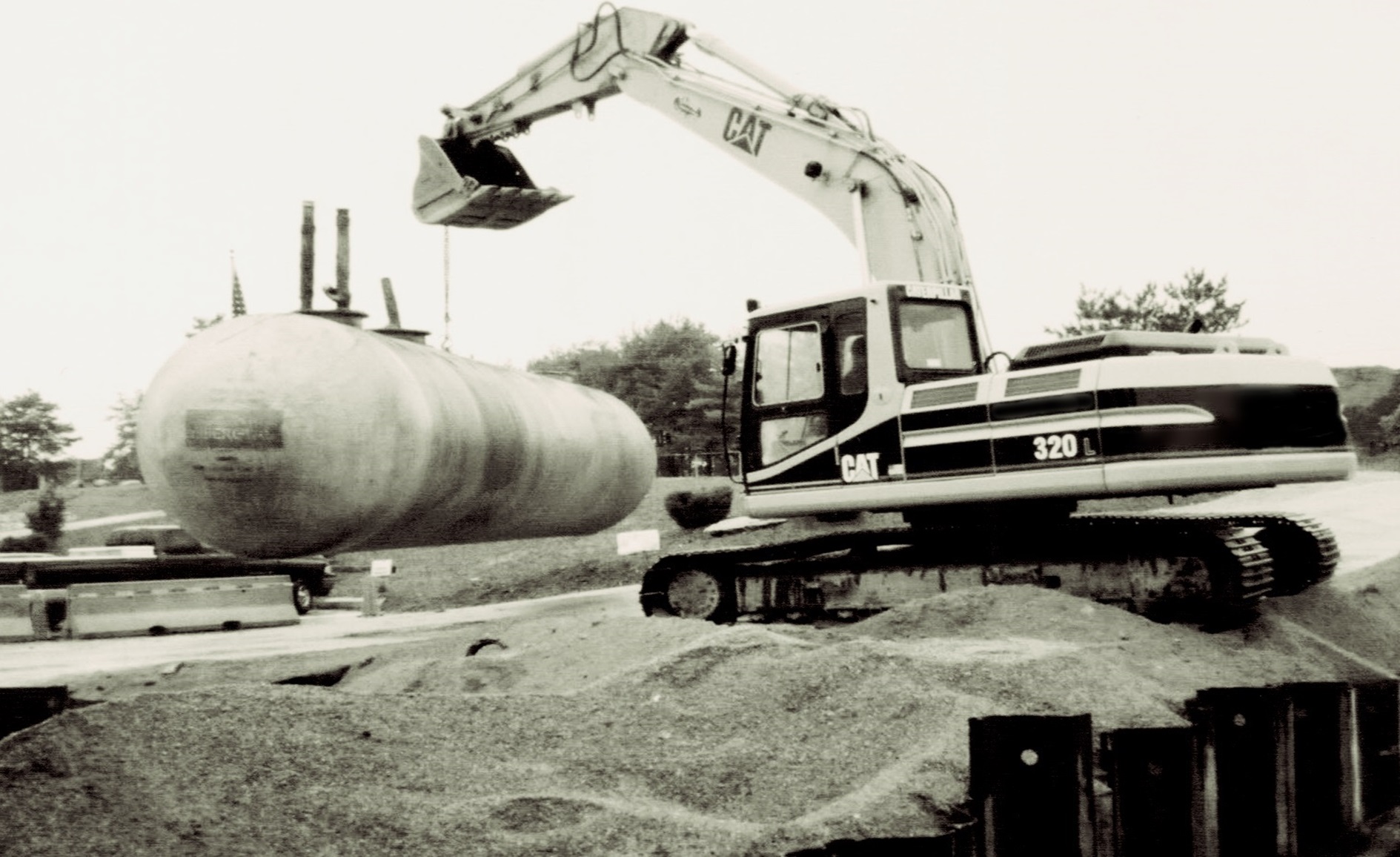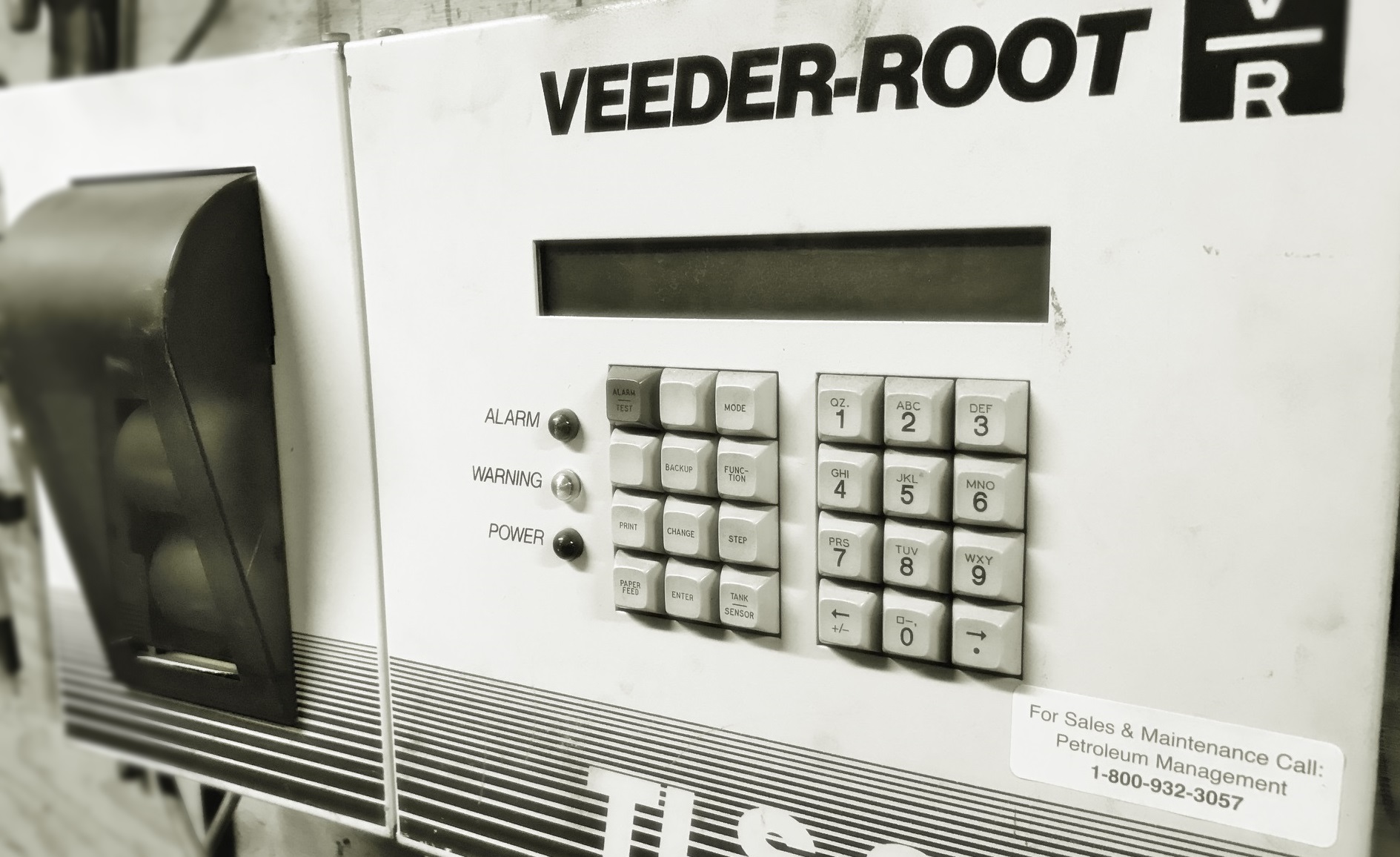 Contact Us
We want to hear from you.  Fill out our form below to get in touch with one of our specialists.
A Snapshot of Our Services
If you have questions on how Petroleum Management can assist you with your storage tank systems, call us at 781-245-3305
Recent Blogs
Keep up with Environmental News with us.