Proposed Pipeline in Massachusetts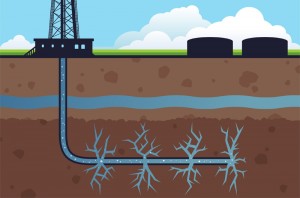 There has been a lot of discussion about a proposed gas pipeline making its way through Massachusetts. This pipeline affects many communities including towns in our surrounding Counties, such as Middlesex, Essex and Worcester County to name a few. This pipeline will be a main supply route for natural gas to be transported from a gas hub in Wright, NY to Richmond, MA and then re-routed to Dracut, MA.
This natural gas is a product of fracking wells in New York. Fracking is a shorthand nickname for hydraulic fracturing. This is an advanced type of drilling that involves drilling a well through shale or other tight rock formations in order to tap into oil and natural gas reserves that we couldn't previously tap into. While this type of energy technology will increase U.S. gas production and upgrade our infrastructure, it also involves some risks. Keep yourself educated on the topic and what's happening in our community, by checking out http://www.massplan.org/annotated-faq/.