Wilmington, MA Tank Inspection & Maintenance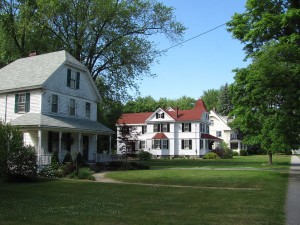 Wilmington is located in the county of Middlesex.  With a population of over 21,000 residents Wilmington offers an excellent school system and lots of town recreational activities. Much of Wilmington was built on wetlands, the Ipswich River starts in Wilmington and the town enjoys Silver Lake that is open in the summer season for swimming.  With the Aleppo Shriners Auditorium offering family activities year round, and Camp Forty Acres available for camping and hiking, it is no wonder that the town's population has quadrupled since WWII.
PMSI is proud to serve the town of Wilmington and its residents. From UST operation Inspection Services to tank testing and cleaning, Petroleum Management provides all of its services to Wilmington's municipality, corporate clients and residents as well. We are here to serve not only Wilmington, but its neighboring communities of Andover, North Reading, Reading, Woburn, Burlington, Billerica and Tewksbury. For more information on any of our services contact us today!