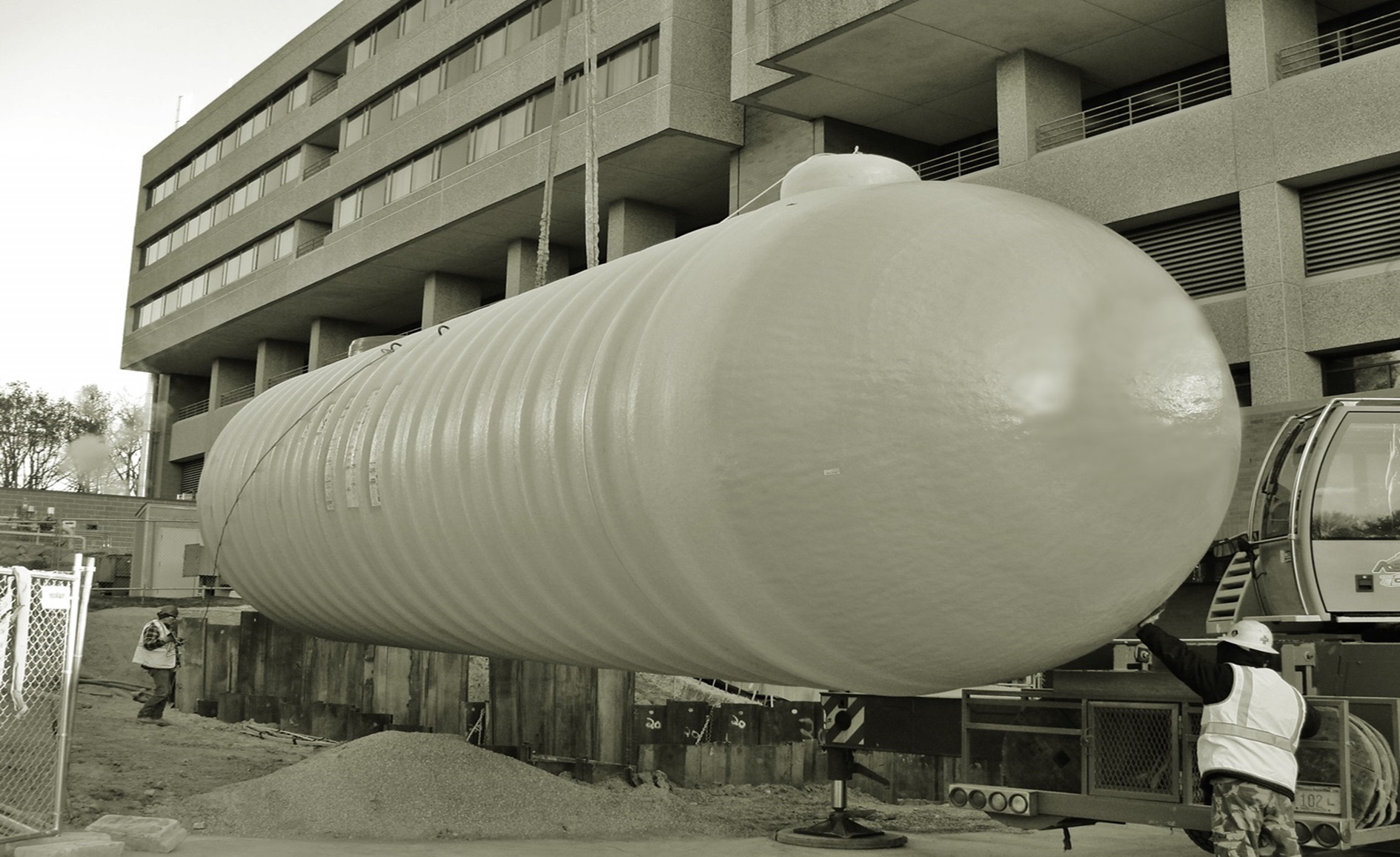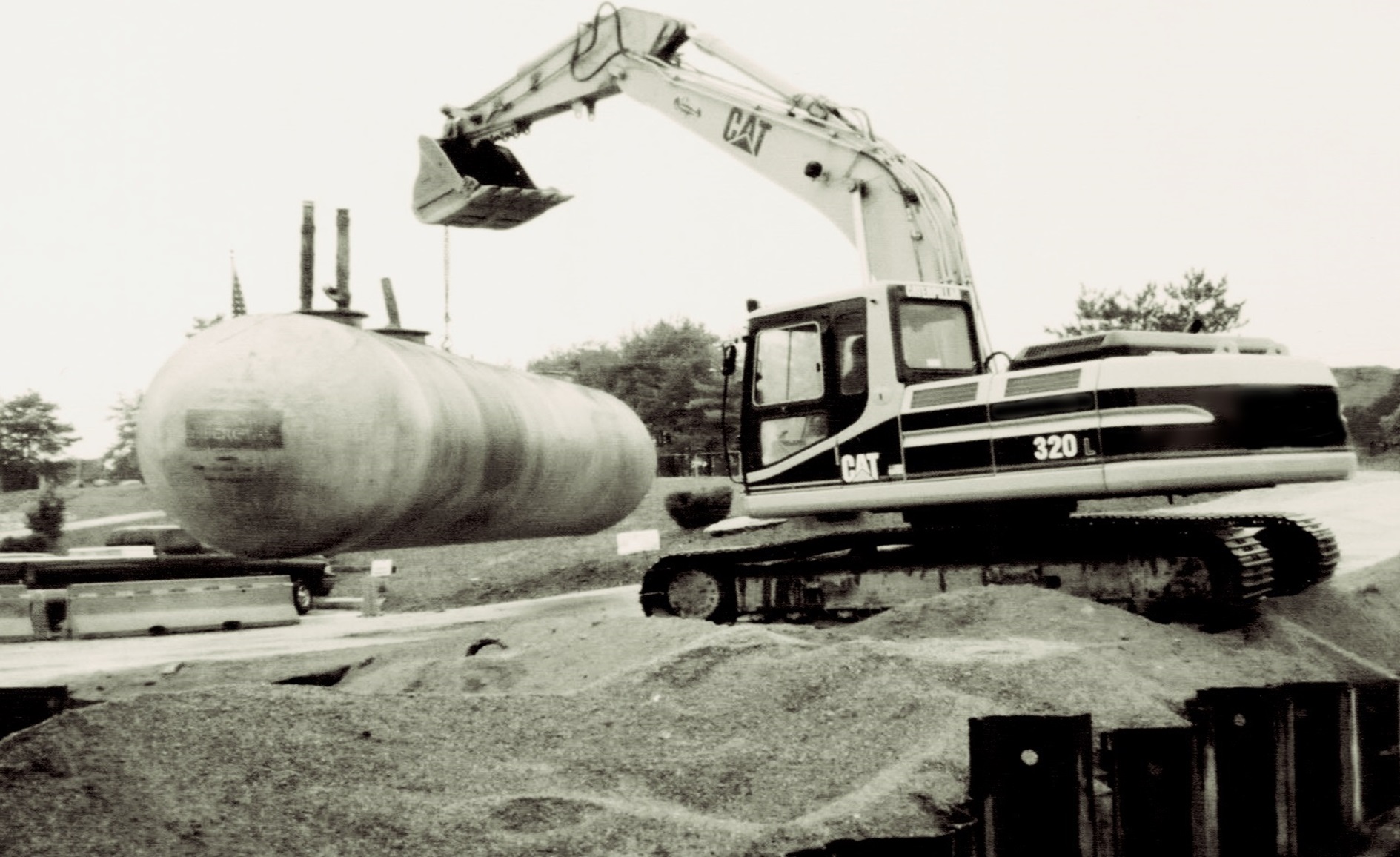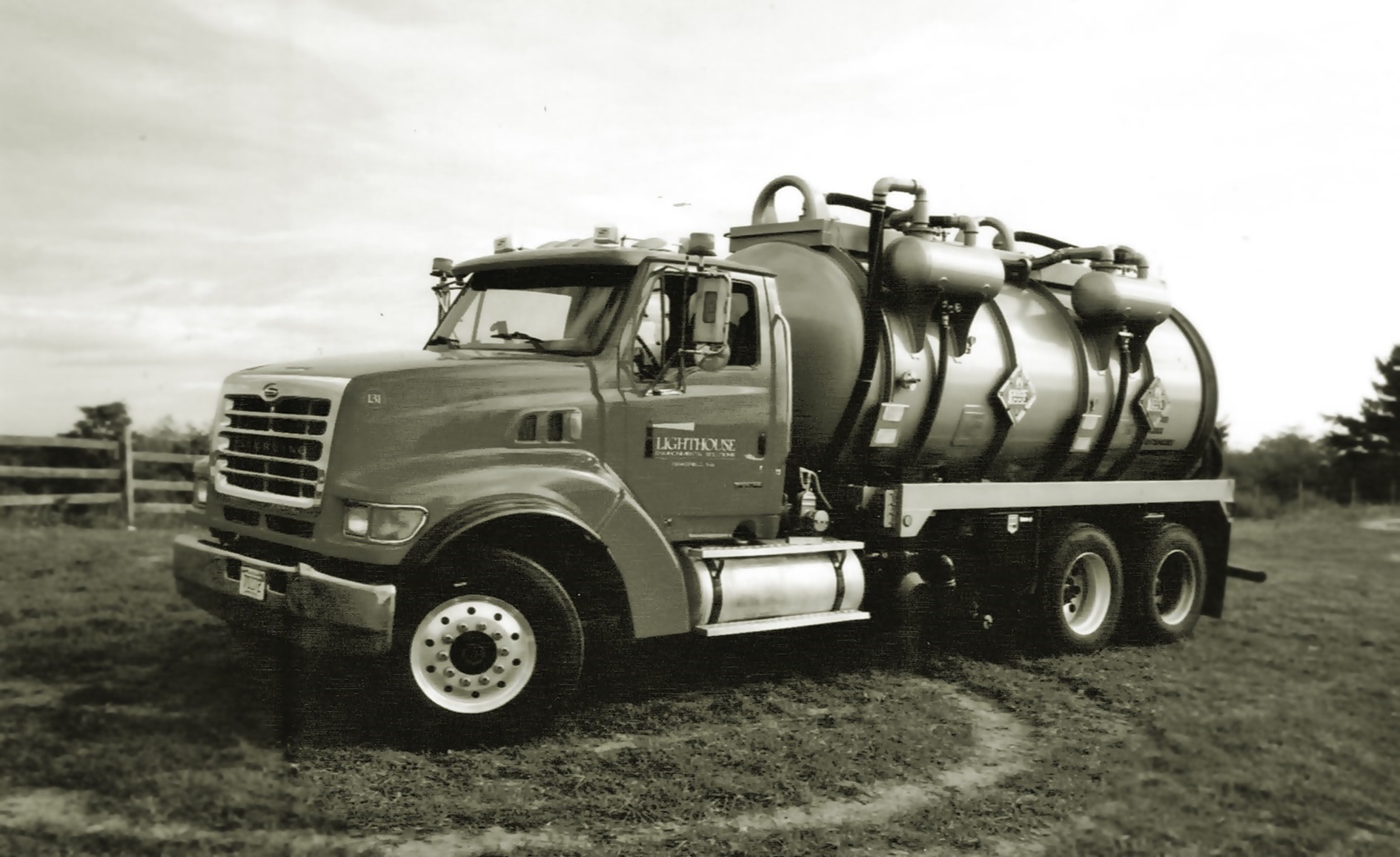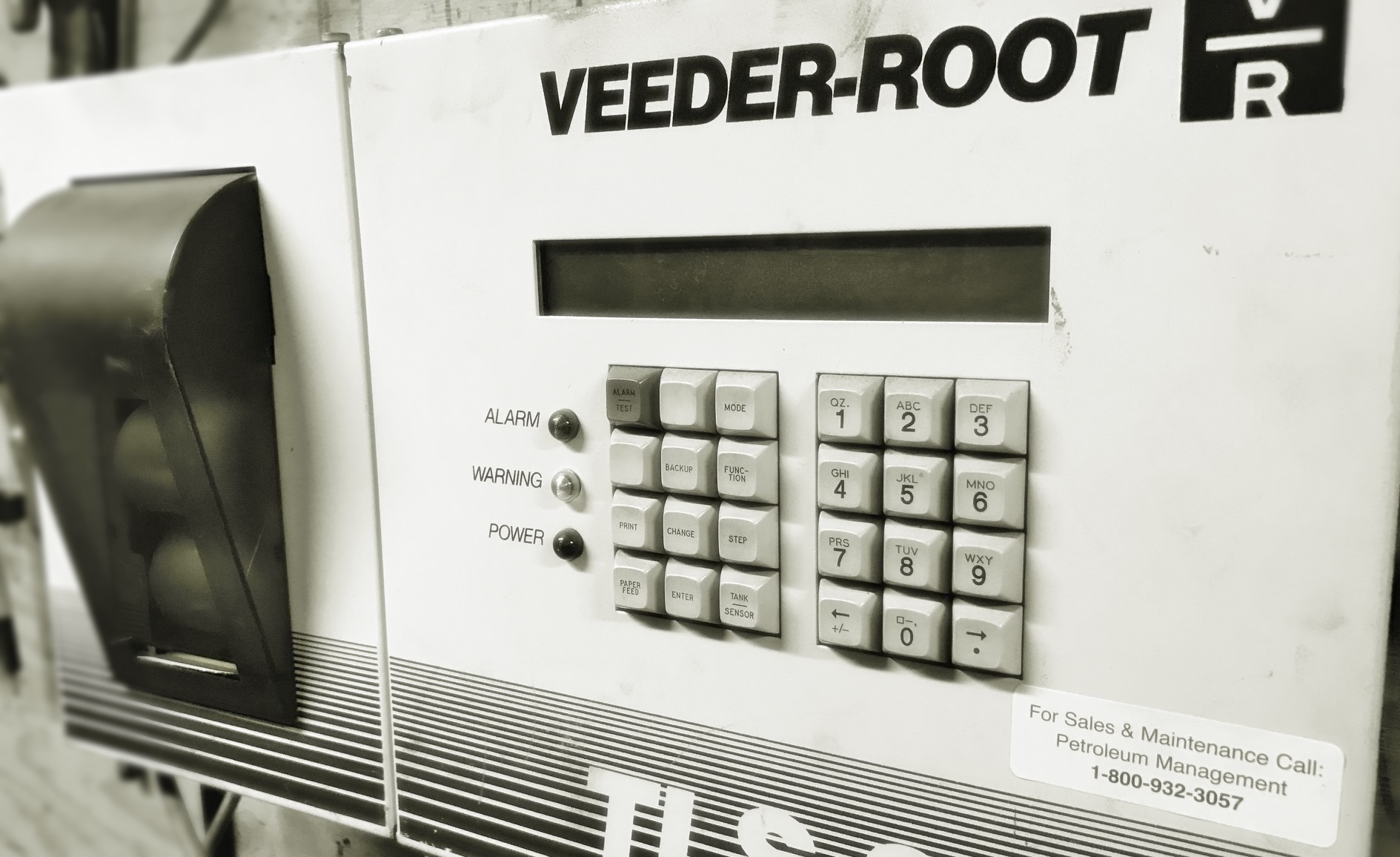 Contact Us
We want to hear from you.  Fill out our form below to get in touch with one of our specialists.
A snapshot of our Services
If you have questions on how Petroleum Management can assist you with your storage tank systems. Call us at 781-245-3305
An emergency generator is only good if it works at the moment you need it. Many rely heavily on generators; hospitals, municipalities and universities to name a few. An important element to an emergency generator is a dependable fuel supply. PMSI provides services for the installation, maintenanc
It's common knowledge that an oil change in your car is one of the most important preventative measures one can take to ensure a well running engine. It keeps the sludge from building up. The clean oil keeps the motors running smoothly. Over all, regular maintenance ensures a longer lasting machin
Not many people know that Boston's Great Molasses Flood of 1919 is what sparked Massachusetts to regulate Aboveground Storage Tanks storing anything other than water. You don't see too many molasses storage tanks any more, but there are many uses for an aboveground storage tank. Petroleum Manage
Recent Blogs
Keep up with Environmental News with us.